From idea to your door
We and our suppliers have been successfully operating in the home textile market for many years and offer a wide range of products in various price and product segments, as well as a wide range of services.
Our offer can include both various products and services for the production of home textiles, ranging from product idea, design, technical development, complete production cycle and logistics. Regardless of the price range, our main goal is a quality and reliable partnership with our customers.
The competence of our team combines knowledge and experience in production as well as in offline and online retail, product placement/merchandising, package design to offer our customers the best service.
We will be happy to support you in your ideas and growing business.
Our team guarantees you serious and professional support, detailed and timely delivery of your orders.
BATH TERRY TOWELS
Dobby towels
Jacquard
Solid & yarn died
Beach towels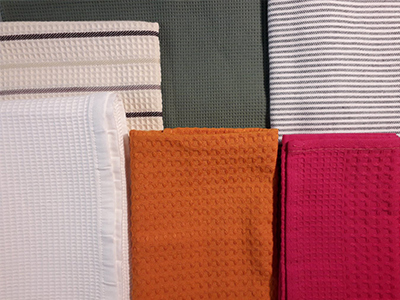 KITCHEN TOWELS
Terry towels
Waffle towels
Jacquard dish towels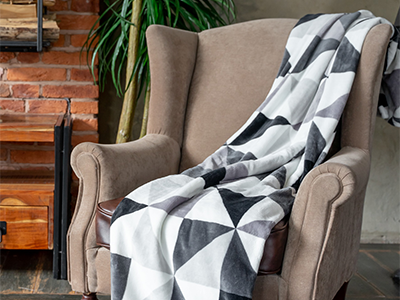 BLANKETS
Microfiber blankets
Fleece blankets
Waffle cotton