The development of partnerships is the key to success. We adhere to this strategy, and this is our main difference.
Our priority is the value of our product to consumers and partners. We want to make work and leisure a little better.
We offer chairs and sofas CHAIRMAN, which is today the leading brand of the furniture market in Eastern Europe, a developer and manufacturer known for producing high quality products at an affordable price, a manufacturer of functional armchairs for work and leisure since 1999.
Solutions available to you
Full product portfolio of chairs and sofas, 1000 serial products.
Warehouse for finished products with the possibility of delivery tomorrow, 1,000 chairs in stock.
Warehouse for finished products with the possibility of delivery in a week, 50,000 chairs in stock.
Developed logistics network with the ability to deliver anywhere in Europe.
Modern production and European quality standards.
A complex of marketing support for partners, an individual approach.
CHAIRMAN factory in figures
Production area – 28 540 m2.
Output of finished products – 611 800 items per year.
Geography of representation – over 30 countries.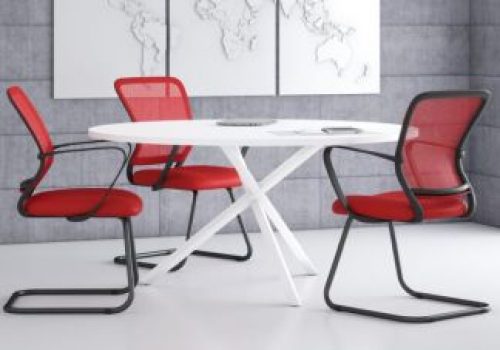 Develops and manufactures for you a variety of armchairs and upholstered furniture:
Office and computer chairs
Chairs for gamers
Child chairs
Soft furniture
Our own modern full-cycle production and testing laboratory for comprehensive quality control of materials, components and finished products allows us to offer consumers European-standard goods and a full 2-year warranty.